Come on in the water's fine!
This website is created and sponsored by the Lake Amphibian Club, to help spread the word about these wonderful, versatile amphibians that can land just about anywhere, making traveling in small aircraft adventurous, safe, and just plain fun. The public portion of the site includes a tremendous amount of information about Lakes, that should help anyone interested in the planes learn more about them.
Membership Benefits Include:
An active forum discussing everything from ADS-B to Zero gravity, and problems being solved by knowledgeable Lake owners and mechanics, plus information on fly-in destinations, and more. The Forum also contains a searchable database with over 5,000 discussion threads going back over twenty years.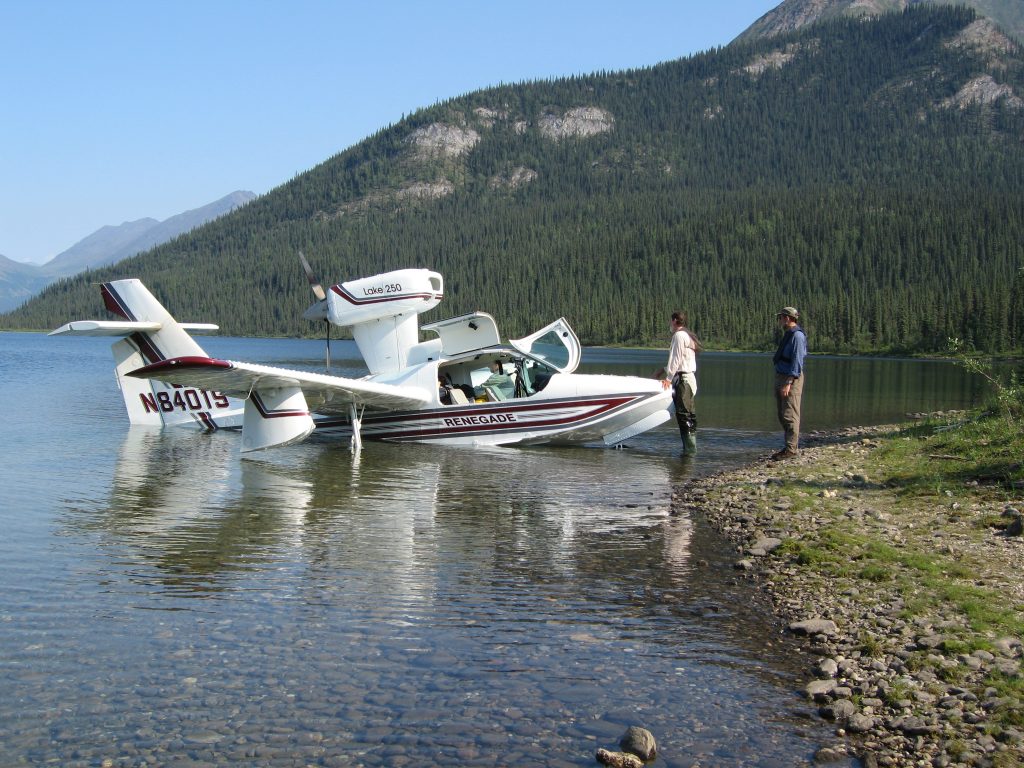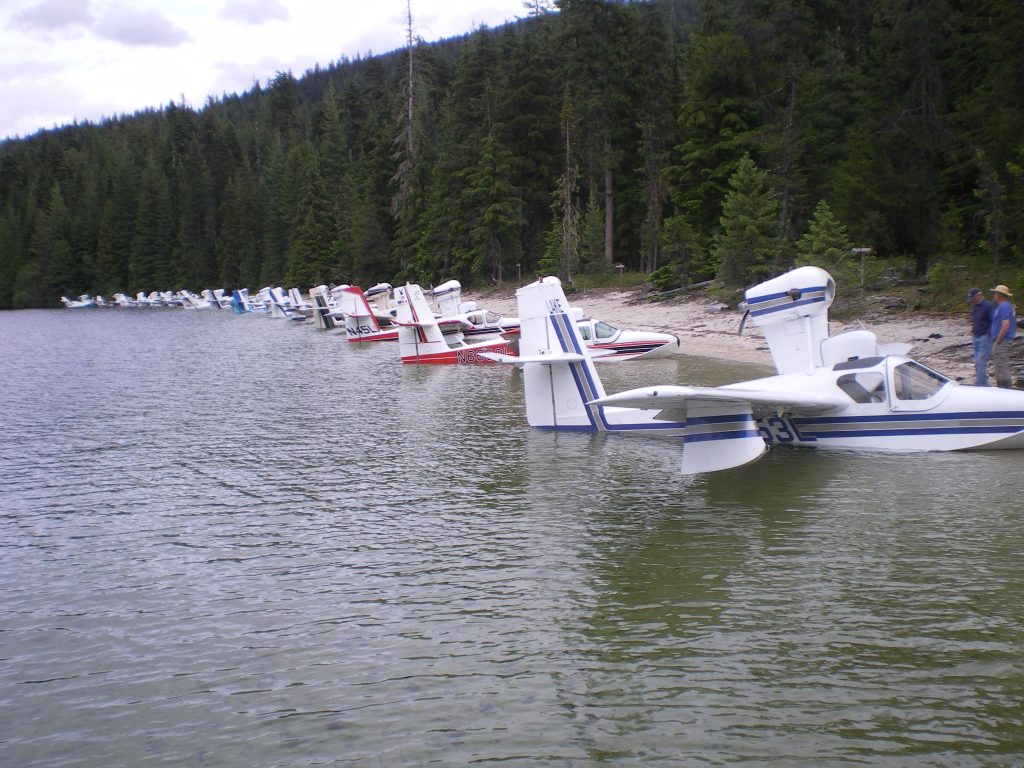 The bi-monthly newsletter is available by both "snail mail" or email and dealing with a variety of subjects and trip reports and maintenance topics by our members, to name just a few. There is also a searchable archive of newsletters going back to the first edition in 1988.
Other Membership Features
Members can:
Manage their own personal data, including defining the privacy options for each element
Renew their membership online
View and Register for Club and Community Events
Purchase club merchandise (coming soon)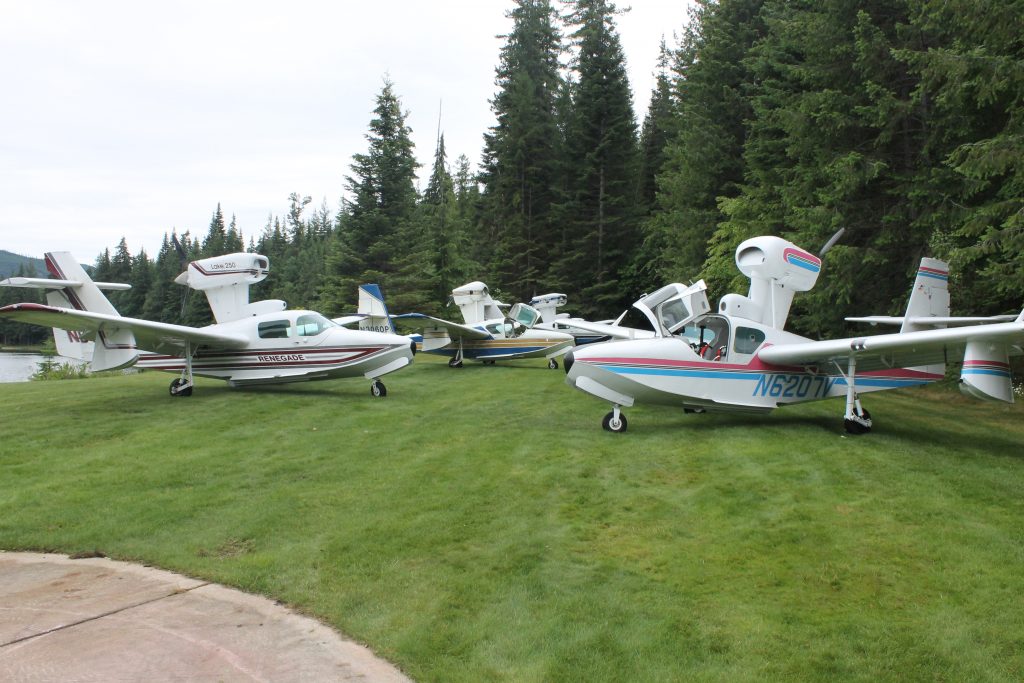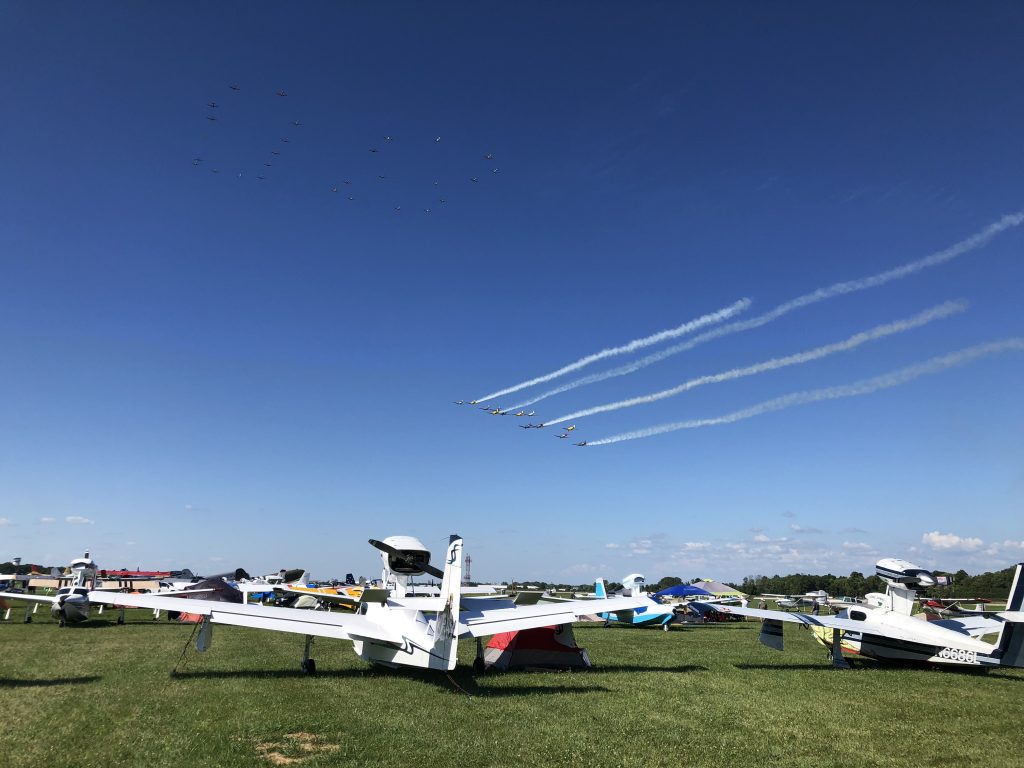 Members can instant message and share information privately or in community groups. 
Questions about Membership?
We will be happy to answer your questions. Please feel free to reach out:
Our Lake club has always been a "type" club catering to owners and "wannabe" Lake owners. The original club was formed in 1988 and has been administered until 2015 by two husband and wife teams, Bill and Louise Goddard, and then Marc and Jill Rodstein.
In 2016, the Lake Amphibian Club was restructured as a 501(c)7 charitable organization, registered in the State of Massachusetts, and run by a board of directors sharing the many tasks necessary to keep the Club running.