Destinations are those special places that make "going the extra mile" worthwhile, whether for the $100 hamburger, that cozy lakeside B&B, or just the ambiance of the experience.  Here are a collection of some of our favorites.
Protected cove with pebble shores for beaching.  Good lunch spot with several choices in the village.  Also, several cabins available for the overnight … and great fishing destination.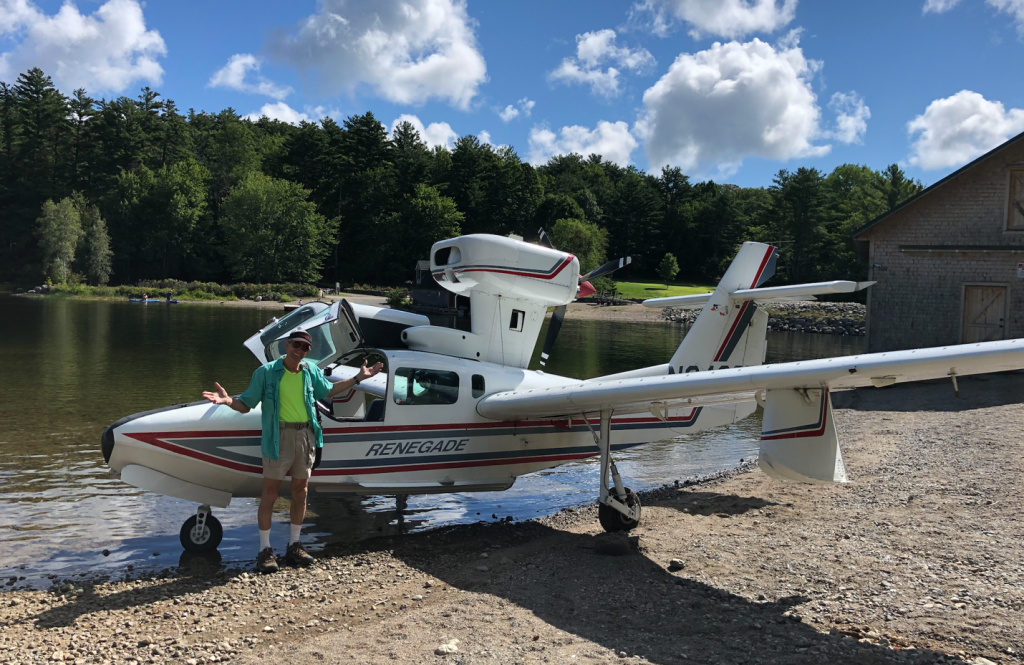 3000' grass runway, Red Mill Restaurant for lunch or dinner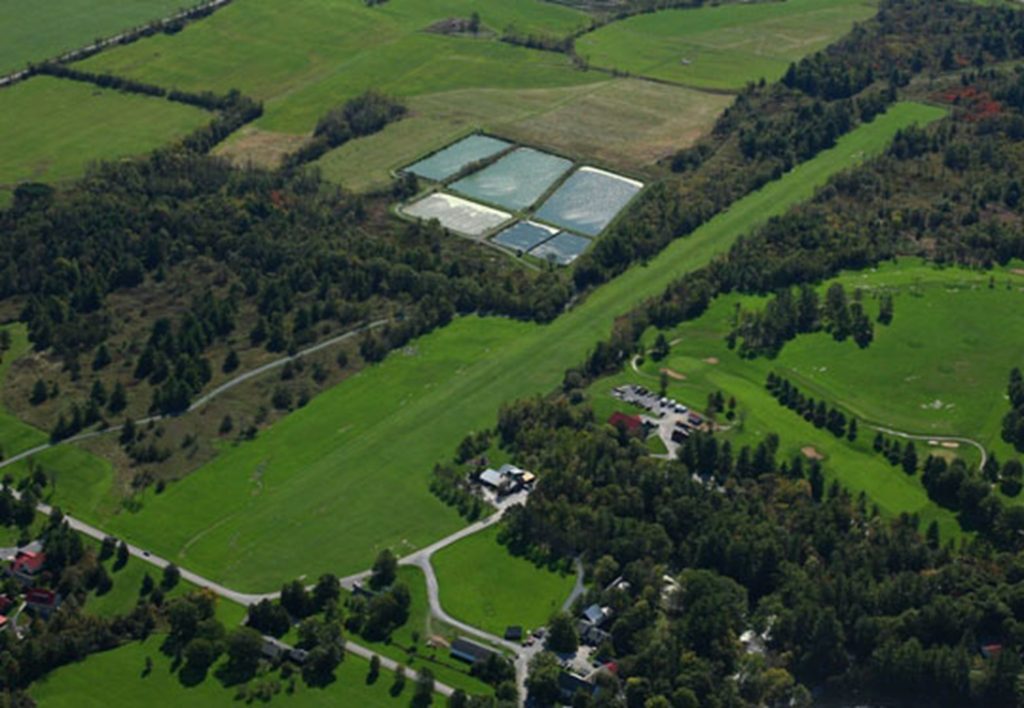 "America's seaplane capital".  Good ramp and parking.  Excellent stop for lunch, dinner or the night, with restaurants and boutique hotels.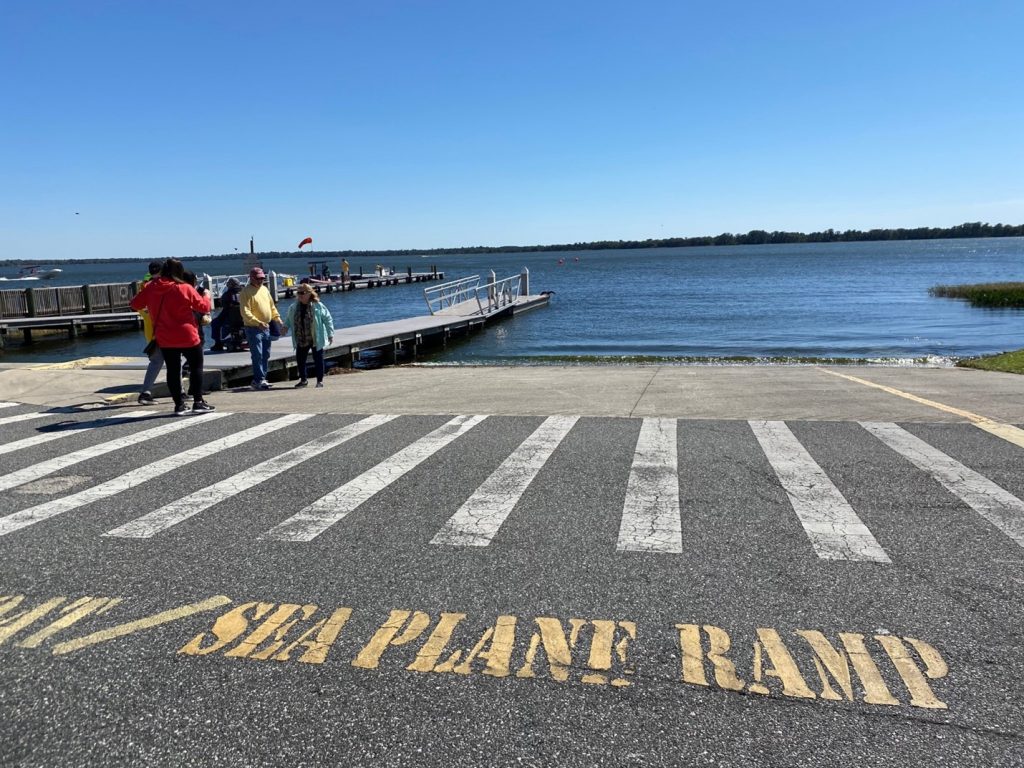 Lunch stop with a difference!  Or stay for a night or two.  Challenging runway if strong crosswinds.