Lakefest 2024
September 29, 2024 @ 3:00 pm

-

October 2, 2024 @ 1:00 pm

UTC-4
Event Navigation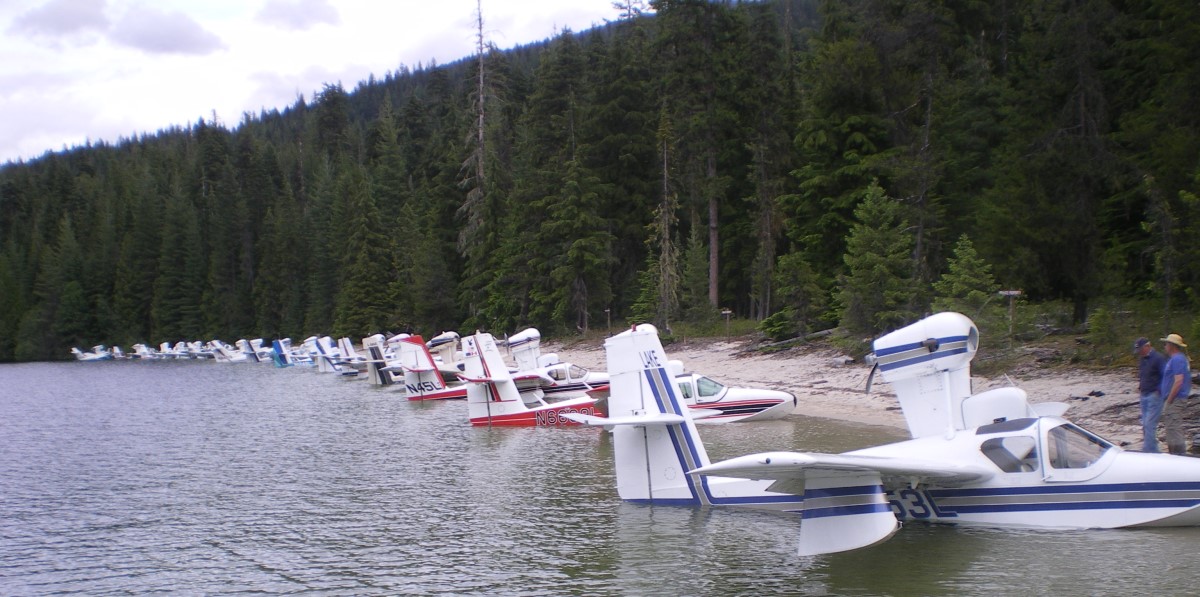 For the next LakeFest gathering, we are continuing our process of seeking new locations that can allow more of our geographically-dispersed members to attend, and have selected the Shangri-La Grand Lakes Resort in Oklahoma.  Our event will start on the Sunday evening, with the traditional banquet, and will follow our traditional format of morning seminar sessions, with afternoons available for local flyouts or recurrent training with the Lake-CFI's attending.  Hopefully, there will also be some evening entertainment!  There will also be a second dinner on Tuesday evening and, following feedback from the last event, a full buffet breakfast will be provided each day.

The Shangri-La Resort is located on Monkey Island, in northeast Oklahoma, and offers a wide range of activities.  We have reserved of block of rooms with a fixed price of $189 + tax, regardless of room type ("run of the resort").  These room rates will be available for the nights before and after our event (subject to availability).  Reservations may be made by calling the resort at (918) 257-4204, and asking to book under the "Lake Amphibian Club" group.  They will require a credit card at the time of reservation, and our contract has a cancelation clause that is more liberal for members than their standard, to allow for weather and mechanical issues.  While our block will be held for new reservations until 9/6/2024, we encourage anyone planning to attend to go ahead and make their resort reservations, as well as registering with the club.  As always, club registrations fees are fully refundable for any/no reason.
For those unfamiliar with the resort, check their website at:  https://shangrilaok.com/, which will also show more information on the facilities at the resort, as well as in the Monkey Island area.
The local airport is "Grand Lake Regional" (3O9), which boasts a 3,925' concrete runway, and plenty of parking space for planes.   The resort has a fleet of three 14 passenger vans which will be available to assist folks getting to/from their planes with baggage – details on how to "call a shuttle" will be published closer to the event.  The shoreline of Grand Lake does not lend itself readily to beaching our birds, but Steve Robinson will provide a briefing on how best to take advantage of the lake.
The registration fee for the event includes the banquet and the second dinner, as well as a full buffet breakfast and refreshments all three days.  Prices are as follows: couple – $350; single – $250; additional attendees – $250; children aged 3-12 – $150; children under age 3 – free.  Please register for the event as soon as possible so that we can get the best possible idea of attendance.  All registration fees paid to the club are 100% refundable.

Scroll down to start the registration process.